Want peace of mind knowing you have roadside assistance in case of an accident or breakdown? When you have Honda Roadside Assistance Service, you only have to give our 24-hour hotline a call at 1-866-864-5211 and road service will be available to you 7 days a week. Beginning with 2015 vehicles, this program is available throughout your entire 3-year/36,000 mile warranty. This program can be used throughout the United States, Canada, and Puerto Rico.
If you have some roadside issues, call us toll-free and get the Honda Roadside Assistance in Moon Township that you need. We will dispatch a unit to provide you with the services you need to get to your destination. We have your back when it comes to winching, jump starting, lockout issues, flat tires, mechanical towing, and accident towing. We will also bring you up to two gallons of gas twice a year in the event you run out of fuel.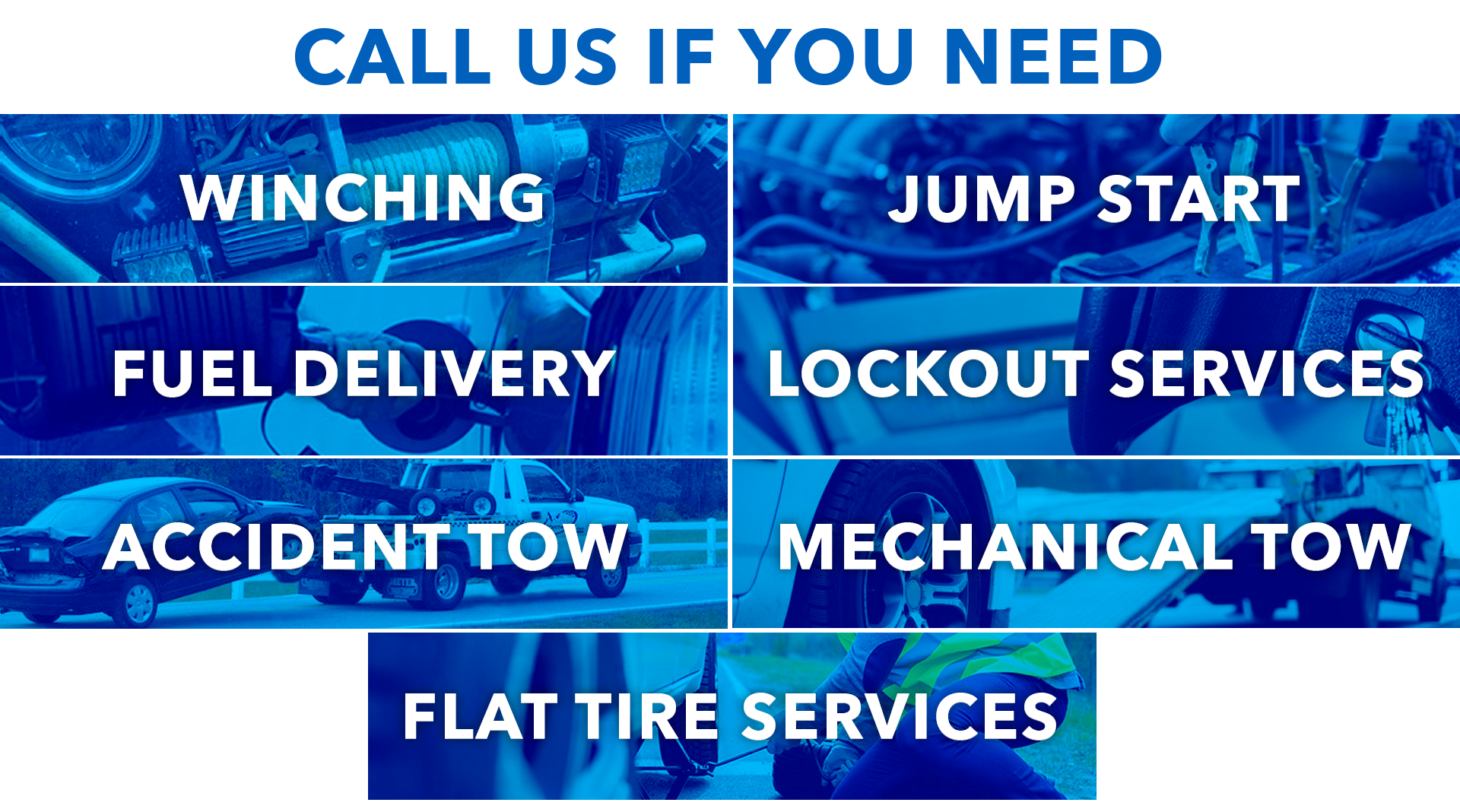 Honda Roadside Assistance will get your vehicle transported to the nearest Honda dealer if your mechanical issue disables your vehicle. Your car must be able to be accessed by the local facility's dispatched transport unit. Don't forget you have to pay up front for warranty repairs performed by any facility other than a Honda dealership. If you are locked out of your car or your keys are lost or broken, Honda Roadside Assistance will help you out by unlocking your vehicle. Honda also offers trip interruption benefits if your vehicle is disabled 100 miles or more from the Honda owner's primary residence. All expenses also must be incurred during the first three days after the disablement.
Trip interruption benefit can total up to $300, $100 per day for a total of three days. Expenses for food, lodging, and transportation are covered as well as the costs for reuniting the owner with the Honda. Upon request, Honda Roadside Assistance will get you a rental car, taxi, emergency lodging at a hotel, and even airline information. Honda Roadside Assistance will contact whomever you provide to relay important messages. The service can even locate nearby service stations, ATMs, banks, etc.